Upcoming Holiday Observance
In observance of the Christmas and New Year Holidays, ISTC physical operations in Beaumont and Baytown will be closed on the following dates: Friday, December 23 Monday, December 26 Friday, December 30 The ISTC Distance Learning Platform will remain operational during these times.  For questions, please call 409-724-2565.
Read More
ISTC Early Closures
Friday, December 2, 2022, ISTC Beaumont Campus will complete their business day by 3:00 pm.  ISTC Baytown Campus will complete their business day by 2:00 pm.  The Distance Learning platform will remain open and operational.  For questions, please call ISTC Customer Service at 409-724-2565.
Read More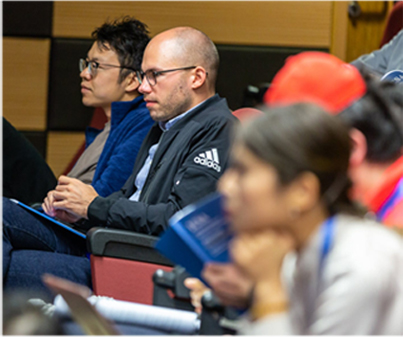 Serving the Industry and Community
The Industrial Safety Training Council is an educational organization dedicated to providing the highest quality of services to our customers, clients, and employees.  We are proud to train the best in the business. From Southeast Texas and serving beyond the Gulf Coast, our proven methods have helped to equip top energy providers in oil, gas, construction and petrochemicals.
"The facility is state-of-the-art. The technology, and the campus itself, far supersede that of many public and private institutions"
"Exemplary service from the customer service department!"
"Quick and fast service!"
Latest Google Reviews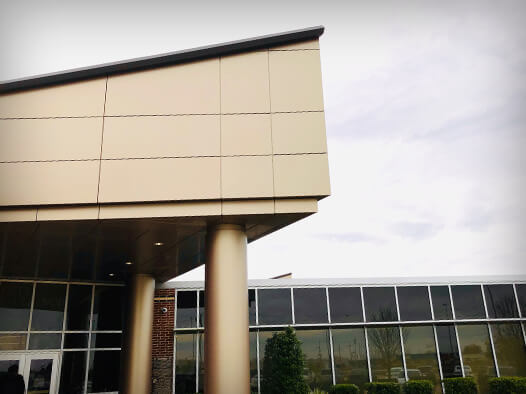 2019 Training Numbers
ISTC has been in business for 27 years, serving the petrochemical, refining, offshore, marine, pipeline, and energy facilities across the nation. We pride ourselves in providing excellence in training and other services in order to promote a safe and secure work environment and community.
Training Participants
216393