ISTC Beaumont's Conference Center: Open to the Public
Following the recent Executive Orders issued by Governor Greg Abbott, ISTC Beaumont's Conference Center is fully operational and open to the Public.  If you are looking for the perfect space to host your next corporate event, executive conference, or virtual meeting look no further than ISTC's Conference Center. All meeting areas boast complimentary wifi, smart boards with corresponding podiums, refreshment area and the latest technology to get the job done in a comfortable, inviting environment. Work stations are located just outside the lobby so that busy executives can handle business without disturbing their colleagues. Our flexible meeting spaces can accommodate groups of 5 to 60 comfortably. To learn more, visit: Conference Center. If you are interested in speaking to someone on our Conference Center Team, call 409-554-8458 or email conferencecenter@istc.net.
Default image
Memorial Day
In observance of the Memorial Day holiday, ISTC will be closed Monday May 31st. ISTC's Distance Learning platform will remain fully operational during this time.
Read More
Default image
Texas ID Waiver Due to Expire
ATTENTION:  The waiver on expiration dates for Texas DL and ID cards, granted by the Texas Governor's office on March 2020, will end on April 14, 2021. Please see 'Identification Requirements' under the Training tab on our website to see all forms of identification accepted.
Read More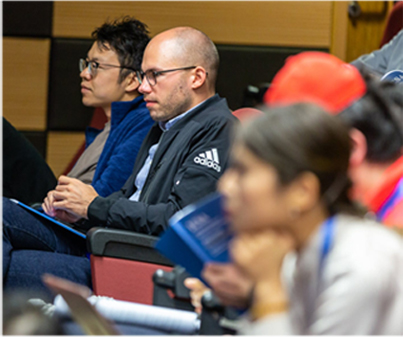 Serving the Industry and Community
The Industrial Safety Training Council is an educational organization dedicated to providing the highest quality of services to our customers, clients, and employees.  We are proud to train the best in the business. From Southeast Texas and serving beyond the Gulf Coast, our proven methods have helped to equip top energy providers in oil, gas, construction and petrochemicals.
"The facility is state-of-the-art. The technology, and the campus itself, far supersede that of many public and private institutions"
"Exemplary service from the customer service department!"
"Quick and fast service!"
Latest Google Reviews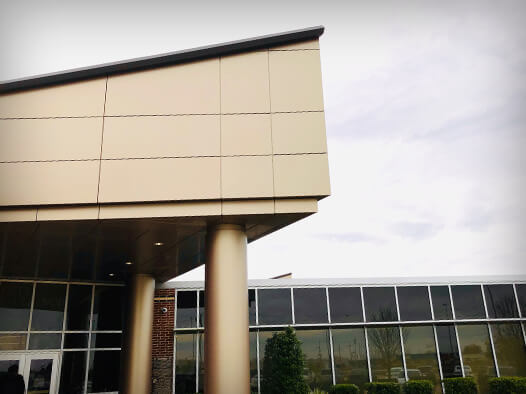 2019 Training Numbers
ISTC has been in business for 24 years, serving the petrochemical, refining, offshore, marine, pipeline, and energy facilities across the nation. We pride ourselves in providing excellence in training and other services in order to promote a safe and secure work environment and community.
Training Participants
216393