ISTC works closely with each client to create a custom online training program that promotes a safe and secure work environment. ISTC's online training program allows individuals to complete training courses at the user's convenience, making training available anywhere, anytime. Training with ISTC ensures your viewers receive consistent, applicable training that will enhance their knowledge while keeping all records in a centralized location, readily available for you to reference.
Since inception of ISTC, contractors and industry have reduced the recordable incidence rate by 95% with the collective commitment between all parties involved.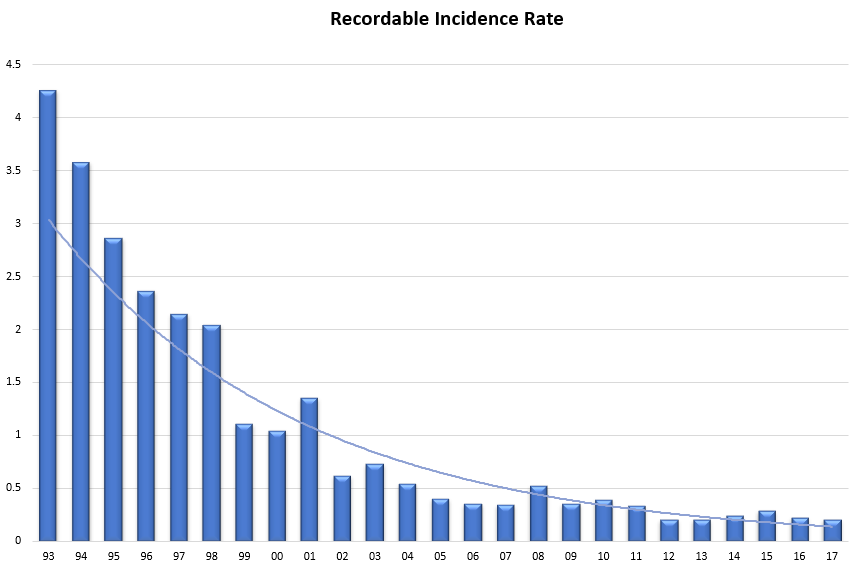 Verification
To ensure program integrity, ISTC employs state-of-the-art identity solutions combined with fraud prevention tools to ensure that each individual's identity is validated prior to training.
Compliance
Our background check services will ensure your facility will meet RBPS 12 Personnel Surety regulations.
Our drug screening services address substance abuse in the workplace and provide the ability to conduct drug screenings globally.
Training
Our online distance learning services are completely customizable and designed to provide a consistent platform for orientations, safety training and work policies and procedures. All training is delivered with the regulatory and compliance expertise ISTC is well known for.
Credentials
A compliance database is readily available in a central location for each owner facility. Updated in real time, it allows facilities to access and verify a contractor's credentials to ensure compliance is met at all times.
Energy Transfer Quick Reference Guide
ISTC Distance Learning QRG
Safety Essentials Quick Reference Guide